Council on Child Abuse Raises $50,000 for Child Abuse Prevention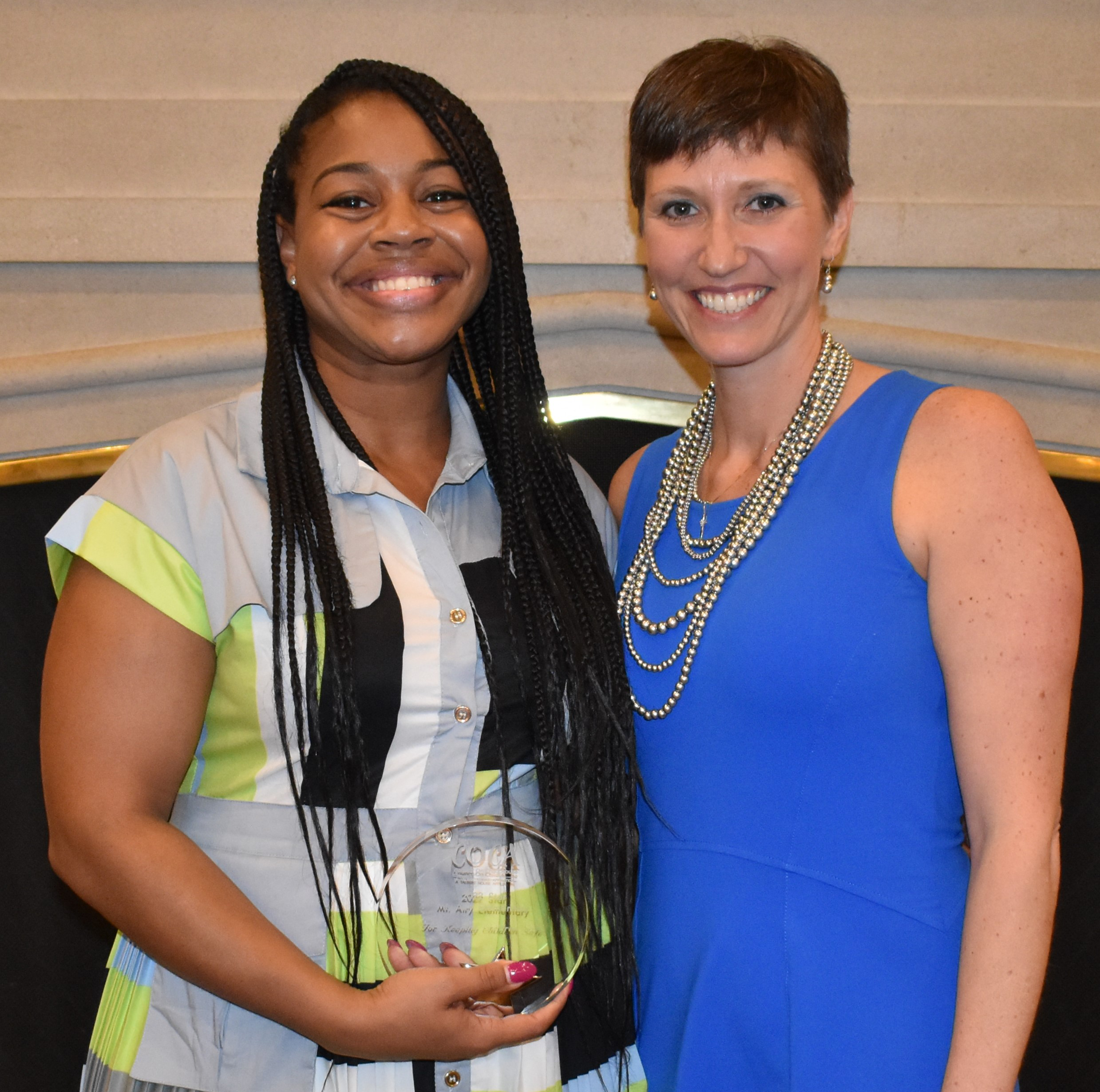 Reach for the Stars event honors Mt. Airy Elementary
This April during Child Abuse Prevention Month, the Council on Child Abuse (COCA) held the fifth Reach for the Stars event raising over $50,000 to support COCA's mission. Hosted at the Kenwood Country Club and emceed by WLWT's Sheree Paolello, proceeds benefit COCA's goal to provide educational and public awareness programs aimed to prevent and stop child abuse and bullying where children live, learn and play.
COCA honored Mt. Airy Elementary for their continued dedication to creating safe spaces for children at school. Since 2016, Mt. Airy has invited COCA to deliver the Bullying Awareness curriculum to students in grades K-6. COCA has presented to over 80 classrooms reaching more than 1,500 Mt. Airy students. "Over the years it has become clear how much Mt. Airy Elementary supports their students overall wellbeing," said Program Coordinator Kahvah Whittaker. "The students and staff at Mt. Airy Elementary are continuously welcoming and receptive to COCA services and we look forward to serving them every year."
COCA thanks the William R. Dally Foundation, EnterTRAINment Junction, Ohio National Financial Services, and many others for sponsoring this event.