Council on Child Abuse Raises $50,000 for Child Abuse and Bullying Prevention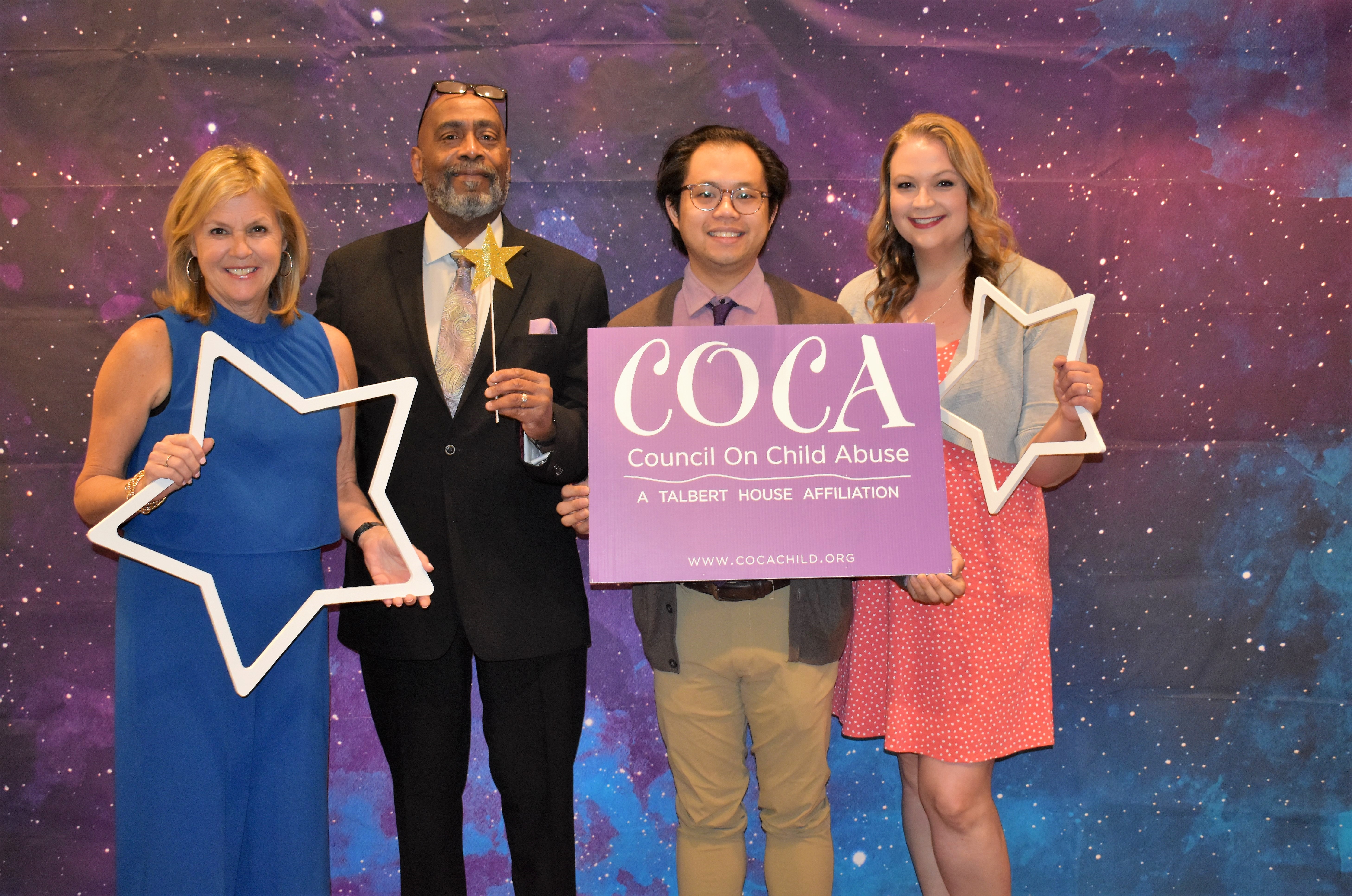 Fundraiser supports the fight against child abuse and bullying

 
CINCINNATI — Annual fundraiser, Reach for the Stars, raised over $50,000 for the Council on Child Abuse (COCA) while commemorating Child Abuse Prevention Month. The event, hosted at the Kenwood Country Club and emceed by WLWT's Sheree Paolello, benefits COCA's goal to provide educational and public awareness programs aimed to prevent and stop child abuse and bullying where children live, learn and play.
109 guests enjoyed dinner, drinks and a special performance from label•less, a musical production written and directed by Lea and Drew Lachey, co-founders of Lachey Arts. This year COCA honored Lincoln Heights Elementary for their continued dedication to creating safe spaces for students.
COCA appreciates the support of Diamond Sponsor the William R. Dally Foundation and Platinum Sponsors EnterTRAINment Junction and Ohio National Financial Services. The organization also thanks the many sponsors, donors and board members for their invaluable contributions to COCA's mission.