COCA Hosts 'Claire's Voice' Book Signing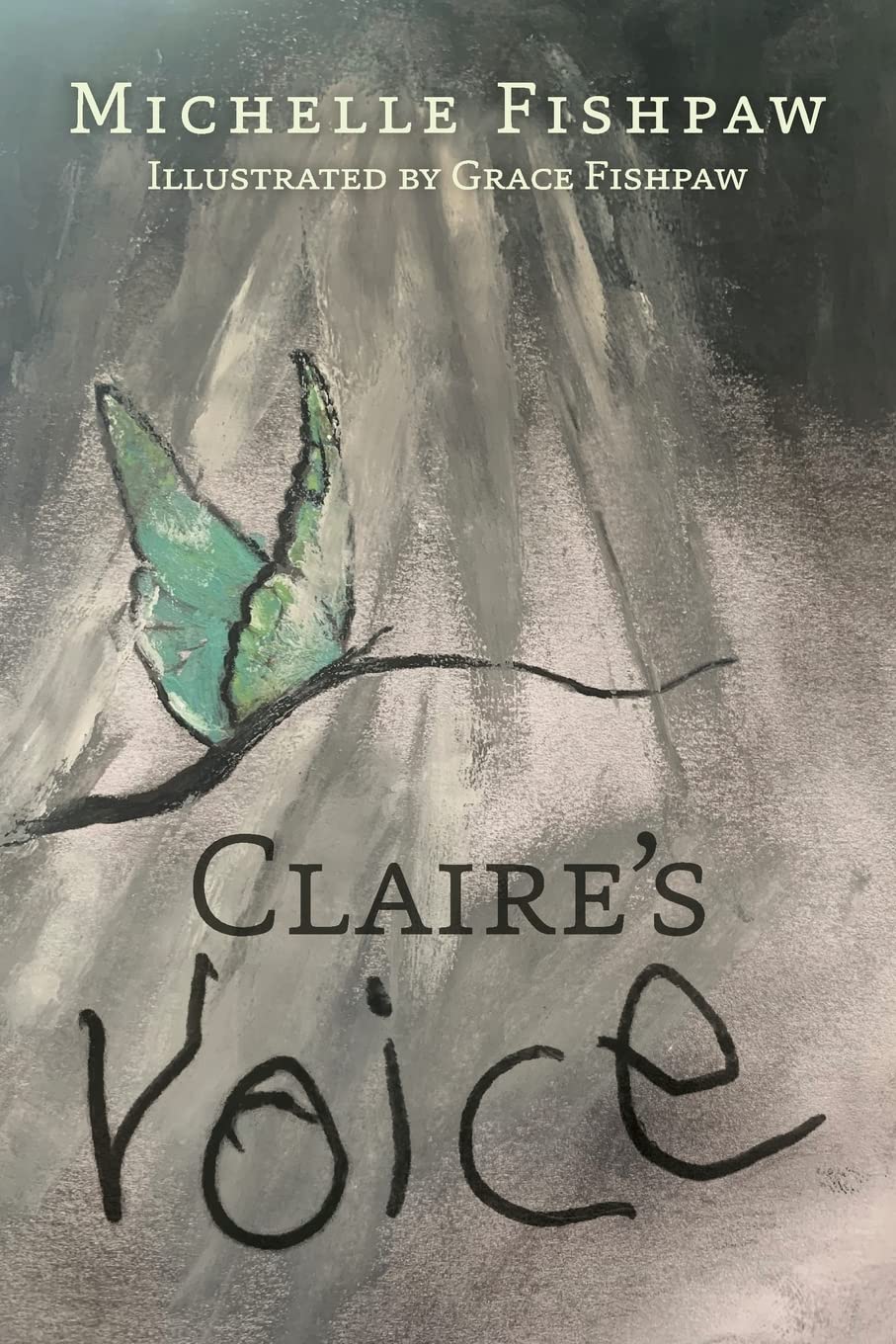 On April 28, 2022, COCA held a book signing event at The Bookshelf in Madeira with Michelle Fishpaw, author of the book "Claire's Voice."
"Claire's Voice" chronicles the Fishpaw family's experience with shaken baby syndrome after their daughter suffered a traumatic brain injury 22 years ago. Michelle's husband, Jon, a former Board Chair for COCA, also spoke about the family's efforts advocating for child abuse prevention laws across the country.